I'm pairing with MpowHer Athlete to mentor young female athletes throughout the country. We offer programs to develop your daughter's leadership skills, recruitment knowledge, confidence, mental processes, and other areas necessary to reach the collegiate level of play. The courses are paired with phone calls with mentors like me in all sports and come from a variety of backgrounds. Please take a look at our programs offered in the link below.

I look forward to working with your daughter in the near future to help her reach her goals and understand what it takes to play at the collegiate/professional level.
My access code is: CHELSEA POPPENS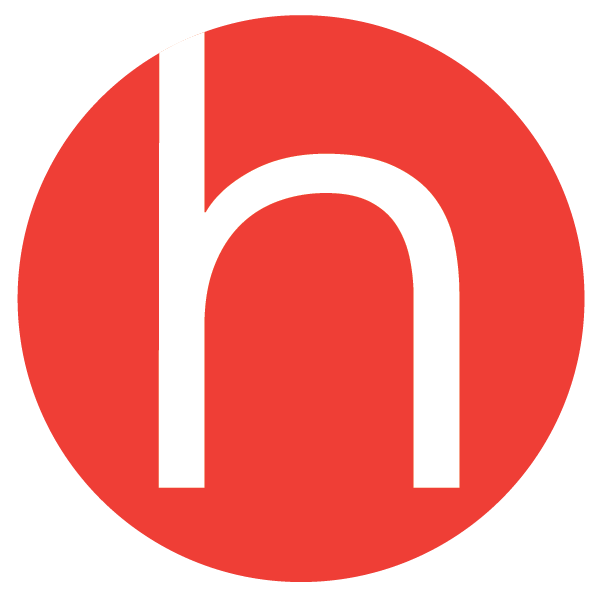 We are a community of over 3000 College and Professional Athletes.
Our Mission: To shape and redefine the future of women's athletics.
As college/pro athletes, we already have faced the challenges, expectations and understand the amount of mental fortitude it takes to be a female athlete. WE WANT TO GIVE YOUNG ATHLETES THE SUPPORT AND GUIDANCE WE WISHED WE HAD AT THAT AGE.
These programs teach young athletes the skills and knowledge of what it takes to succeed, in sports and in life…through online programs and 1-on-1 mentoring.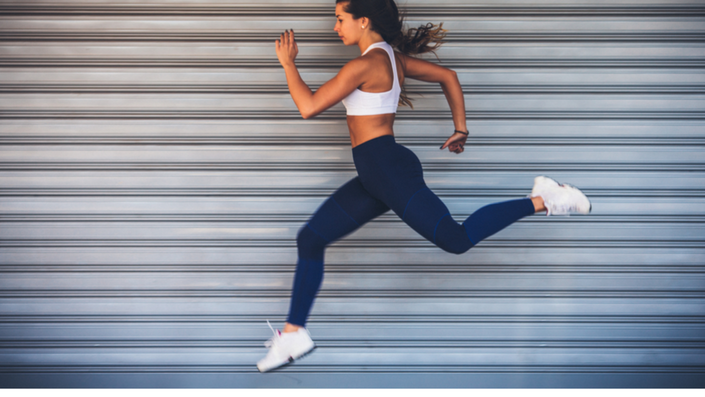 Leadership
Learn the different ways to lead and discover your leadership style based on your personality.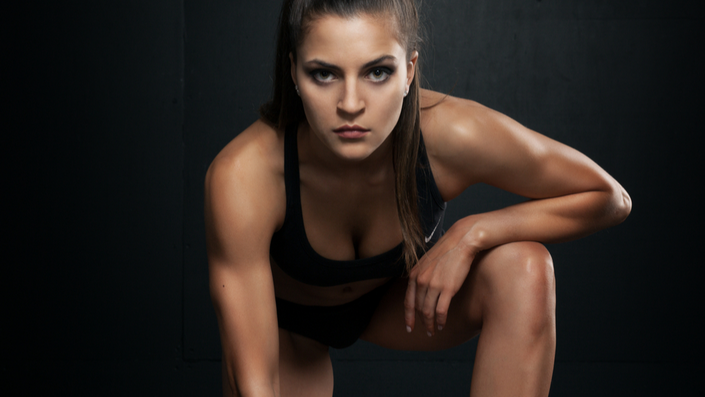 How to Get Recruited
College Athletes Teaching What It Takes To Get Recruited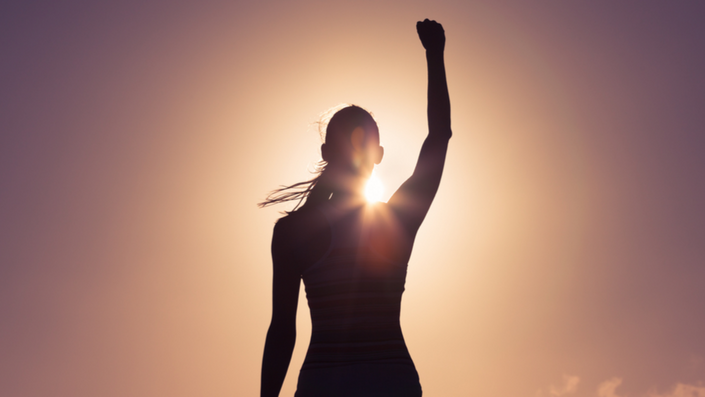 Building Confidence
Developing athletes will increase their confidence by learning concepts and working with a college/pro mentor.
---
Let Me Help You Reach Your Goals
---